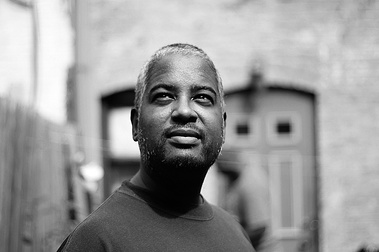 I got interested in photography as a kid since I was the only person in the family who could take photos without cutting heads off of people or cutting them in half.

Friends constantly encouraged me to do more with it and for a while I did some small weddings before branching out into commercial and lifestyle and some fashion.

I've been shooting art nudes for a while now. It's my favorite genre to shoot because of the creative freedom I'm afforded.

The work displayed on this page dates from approximately 2009 to the present time and are all digital photographs. Earlier works from my 35mm negative shooting days will be added when I am able to get the space and funds for a good scanner.
I currently shoot digital with a Canon 6D and the 24-105L. For the film stuff, which does not appear on this site yet, I use a Fuji GX680III with either the 50mm or 100mm lens. I also have a Pentax 67II which I mainly use for outdoor stuff.

I hope you enjoy viewing these photos as much as I enjoyed photographing them.

Thanks to all the models I have worked with over the years. Without all of you, this would not be possible.

I can be reached by email paulwardphoto@paulwardphoto.net

Photo of me Copyright Katherine Gilbert